Staples to Join Radio Shack in Store Closures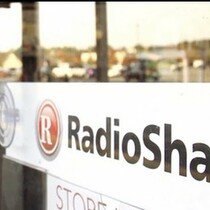 Posted March 6th, 2014 @ 4:02pm
First Radio Shack, now Staples. Staples, Inc. announced that it will close up to 225 stores across the United States and Canada after reporting a 17% sales decline from last quarter. Staples has 1,846 stores throughout the U.S. and Canada and will be closing 12% of their North American outlets.
Chief Executive Ronald Sargent stated:
"Our customers are using less office supplies, they're shopping less often in our stores and more online, and their focus on value has made the marketplace even more competitive."
Read more on Staples store closures from the Orlando Sentinel
More from Real Radio 104.1