Monsters Celebrity Bowl a Rama
Join the Monsters, Real Radio Crew and other Central Florida Celebrities to help with the fight against Breast Cancer!
The 7th Annual Monsters Celebrity Bowl-A-Rama to benefit Rock Pink will be on Saturday, July 12th from 10am-3pm at Boardwalk Bowl Entertainment Center 10749 East Colonial Drive Orlando, FL 32817. Registration is open! Click here to register!
CONTEST: Want to win a $500 Cash Gift Card? If you can get a celebrity to participate in the Bowl-A-Rama and the Monsters vote them the most famous, you win the gift card!
CELEBRITY AUCTIONS HAVE BEGUN! Scroll through the pics and click the links to bid on the celeb you want to bowl with!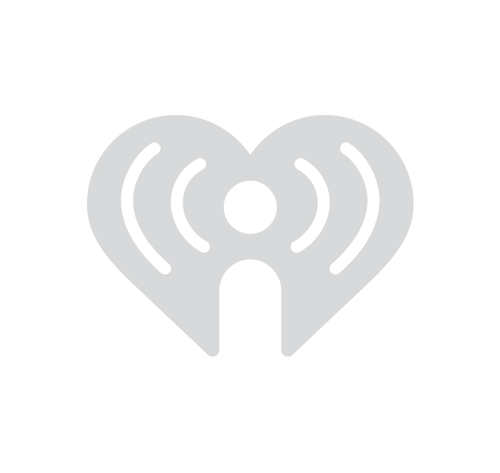 More from Real Radio 104.1