Sabrina on the Job: Speciality Brace & Limb
Sabrina spent the day at Speciality Brace & Limb. She learned a lot about prosthetics and met a lot of great people.
If you ever are need of a prothetics, check them out at http://www.prosthetistrob.com and http://specialtybrace.com/.
The Academy of Ability is a great school. They help kids with Cerebal Palsy or similar disorders to learn life skills to make them more independent. Visit their website at http://www.academyofability.org.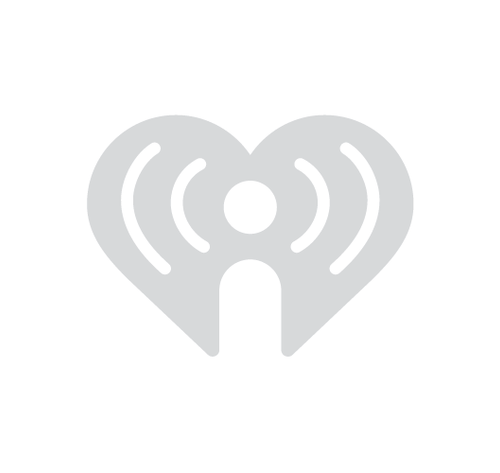 More from Real Radio 104.1