Metallica Will Perform With Lady Gaga At Grammy Awards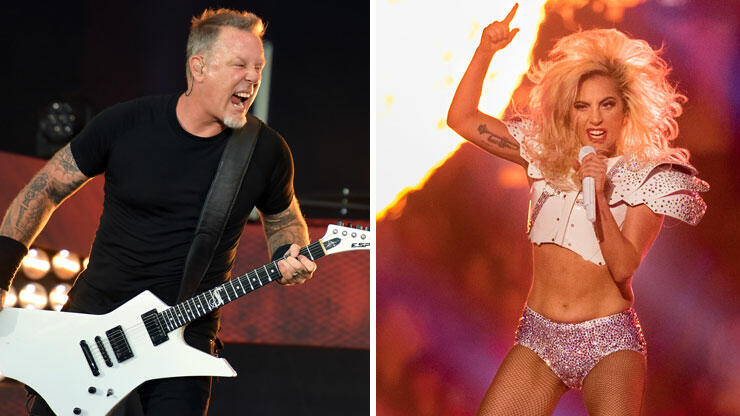 Pop superstar Lady Gaga will perform with rock n' roll titans Metallica at the 2017 Grammy Awards this Sunday. The news broke after a TV commercial clip posted to a Gaga fansite went viral. The information was later confirmed by Rolling Stone.
Gaga's scheduled Grammy appearance continues the momentum after her stellar Super Bowl LI halftime show performance. She is no stranger to performing at the Grammys and paid tribute to the late David Bowie at last year's ceremony.
A duet with Metallica is not so shocking - she said in an interview that seeing Iron Maiden live changed her life. She has also spoken about her love of Black Sabbath, Anthrax, and other metal bands.
Metallica's "Hardwired", off their tenth studio album Hardwired... to Self-Destruct, is nominated for Best Rock Song this year. No word yet on what the two have planned for the performance.
Check out a snippet from the commercial below.

Monsters in the Morning
You wanted the best. You got the best! The Monsters in the Morning on REAL Radio 104.1!
Read more