Aaron Hernandez's Murder Conviction May Be Lifted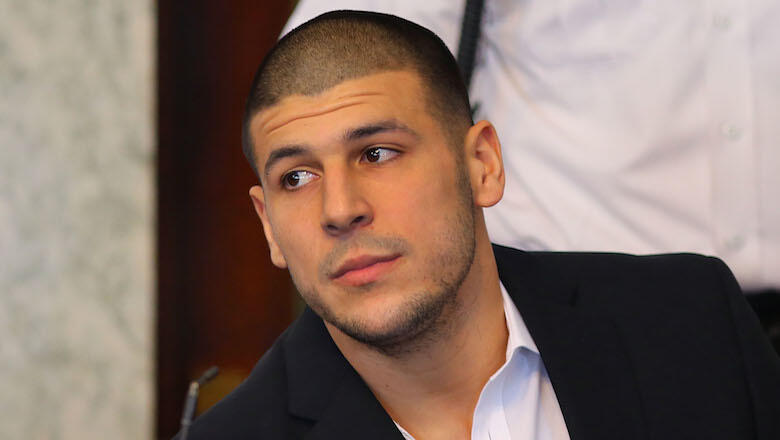 An attorney for Aaron Hernandez says he isn't convinced his high-profile client committed suicide.
Prison officials say the former NFL star hanged himself with a bed sheet, but attorney Jose Baez says he will conduct his own investigation alongside the prison's because Hernandez didn't seem remotely suicidal, reports TMZ.
Meanwhile, media outlets are struggling to make sense not only of Hernandez's death but of the dramatic downfall from stardom that led to his life sentence on a murder conviction. Related coverage:
Hernandez probably won't be known as a convicted murderer much longer, reports USA Today. The 27-year-old had appealed his conviction, and his death means that the verdict will likely be vacated by the Massachusetts Appeals Court because he wouldn't be able to assist in his own defense.
CNN

and the Washington Post

have similar stories with a broad look at his life. He'd been an athletic prodigy in his hometown of Bristol, Conn., and both stories note that Hernandez was especially close to his dad, who died after hernia surgery when Hernandez was 16. He'd begun hanging out with a tougher crowd by then, and trouble began escalating after his father's death and continued at the University of Florida and beyond.
Read the full story on Newser.com
Photo: Getty Images

Monsters in the Morning
You wanted the best. You got the best! The Monsters in the Morning on REAL Radio 104.1!
Read more