Fastest Growing Baby Name Is a Villain The most popular baby names every year are usually only debatable in whether Emma or Sophia will prove most common, but this year has kind of a fun fact among the fastest growing names: For boys, it's Kylo, presumably after Star Wars baddie Kylo Ren, which shot up from No. 3,269 in 2015 to No. 901 in 2016. Americans are apparently borrowing heavily from current pop culture, notes the AV Club: Other fast growing names for boys included Adonis, Benicio, Creed, Fox, and Zayn.
Even without female members of One Direction, girls also borrowed from pop culture, with Kehlani, Saoirse, Reign (the AV Club notes this is probably Kardashian related), and Maren making the list. Khaleesi also made the list, but not very high up. As for the most popular: Noah, Liam, William, Mason, and James have it for the boys, while Emma, Olivia, Ava, Sophia, and Isabella win it for the girls.
Read the full story on Newser.com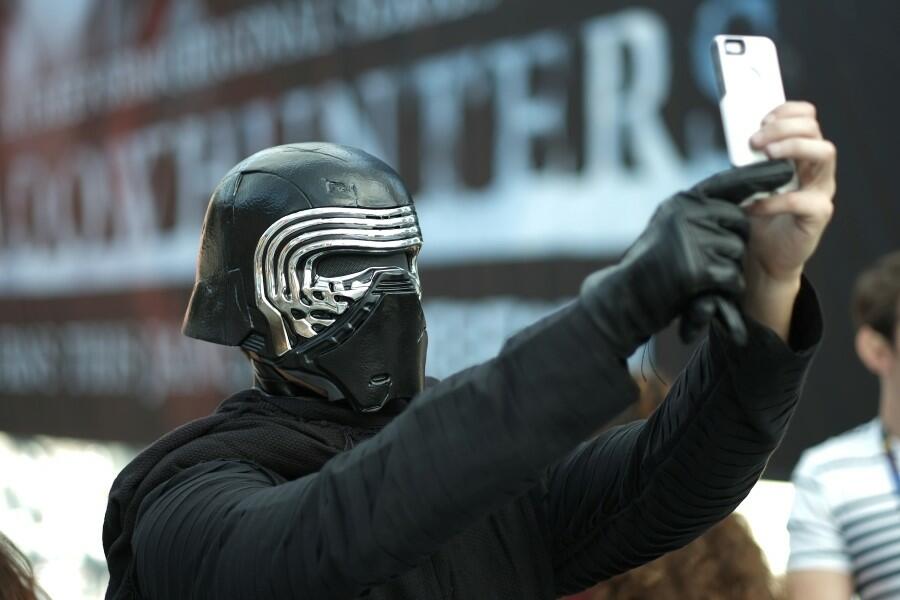 Monsters in the Morning
You wanted the best. You got the best! The Monsters in the Morning on REAL Radio 104.1!
Read more