'Tomb of Santa Claus' Found Under Church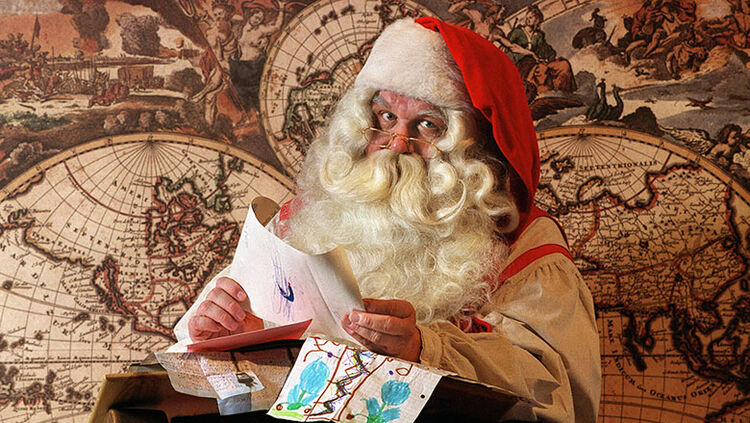 Archaeologists believe they have found the final resting place of jolly old St. Nick—and it's nowhere near the North Pole.
According to accounts in the Turkish media, researchers think "Santa Claus" is buried under an ancient church near the saint's birthplace in Antalya, southern Turkey, Newsweek reports.
Cemil Karabayram, chief of Antalya's Monument Authority, says digital surveys beneath the St. Nicholas church revealed an untouched grave believed to be that of the saint himself, reports the Daily Sabah. "We believe this shrine has not been damaged at all, but it is quite difficult to get to it as there are mosaics on the floor," he says.

Monsters in the Morning
You wanted the best. You got the best! The Monsters in the Morning on REAL Radio 104.1!
Read more