Best reactions to Eminem's Oscar Performance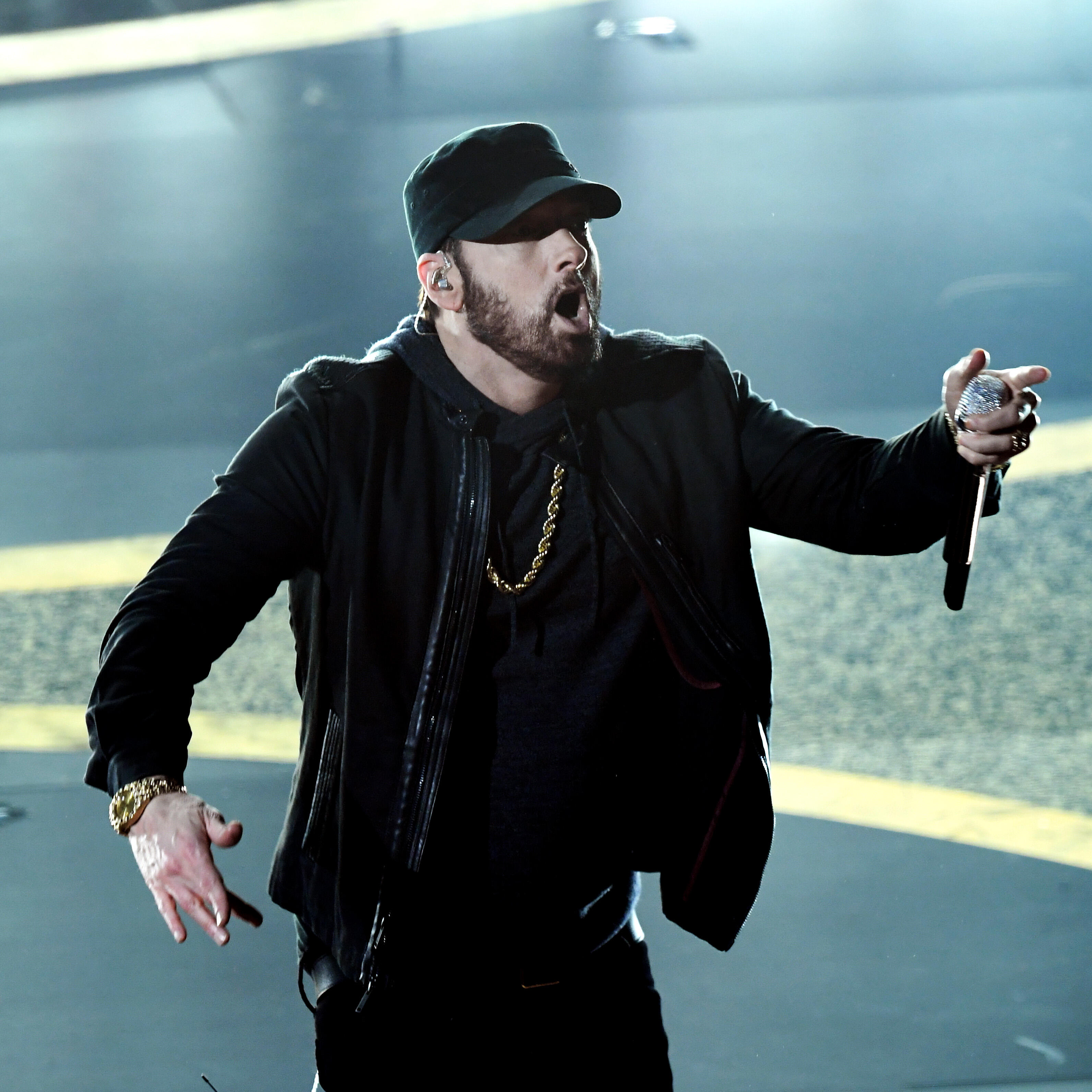 "Babe, this looks like that Superbowl commercial. I bet Eminem walks out on stage and performs..."
That's what I said to my wife right before Marshall took the stage and surprised the audience of the 92nd Oscars. Here's a video of some of the best reactions.
Photo: Getty Images

The Jim Colbert Show
Flooding Orlando Radio waves with my knowledge for 25 years....
Read more