Limit One Overdose Per Customer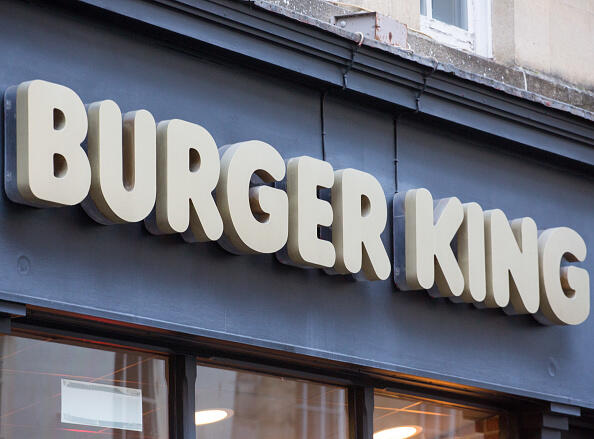 A Worcester, MA Burger King restaurant has taken down a sign put up by a rogue employee warning drug addicts they'd be banned from the store for overdosing in the bathroom. Police met with management after the picture started to spread around to discuss ways they could help.

Burger King had this statement: "The actions of this Team Member were an isolated incident and do not reflect the Burger King brand values or the values of the Franchisee, who independently owns and operates this restaurant," Burger King said. "The Franchisee is investigating this incident thoroughly and will take the actions they believe are appropriate."
(Photo by Matt Cardy/Getty Images)