Jamie Lynn Spears' 8-Year-Old Daughter Maddie Is Awake and Talking After ATV Accident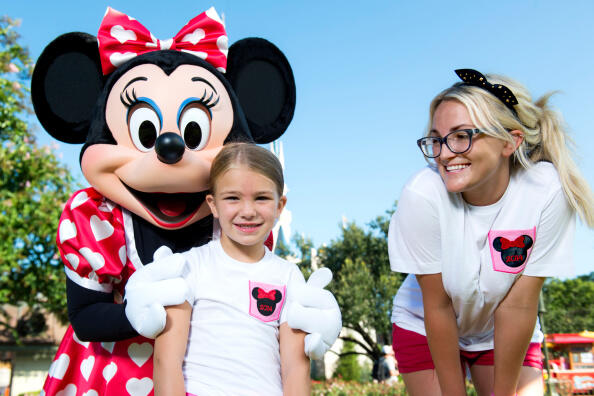 After being involved in an ATV accident at a family home and being submerged underwater for minutes on Sunday (February 5), Jamie Lynn Spears' 8-year-old daughter Maddie Aldridge is recovering.
In an exclusive statement to PEOPLE via a Spears family rep, the Tangipahoa Parish Sheriff's Department tells the outlet that Maddie regained consciousness mid-day Tuesday. "The 8-year-old daughter of entertainer Jamie Lynn Spears was involved in an ATV accident at a family home Sunday in Kentwood, La. Paramedics resuscitated her and she was airlifted to a local hospital," the statement read. "She is aware of her surroundings and recognizes those family members who have kept a round-the-clock vigil since the accident."
According to the statement, doctors were able to remove the ventilator today and she is awake and talking. "Maddie continues to receive oxygen and is being monitored closely but it appears that she has not suffered any neurological consequences from the accident," the statement continued.
TMZ first reported that the Maddie was seriously hurt in an ATV accident after flipping over in a Polaris, which sent her into a lake. She was reportedly underwater for several minutes.
Just yesterday, Britney Spears took to Instagram to share a touching post in honor of her niece. "Need all the wishes and prayers for my niece," she captioned the photo alongside a heart emoji.

Monsters in the Morning
You wanted the best. You got the best! The Monsters in the Morning on REAL Radio 104.1!
Read more