'Batman vs. Superman' Isn't Even Best of the Worst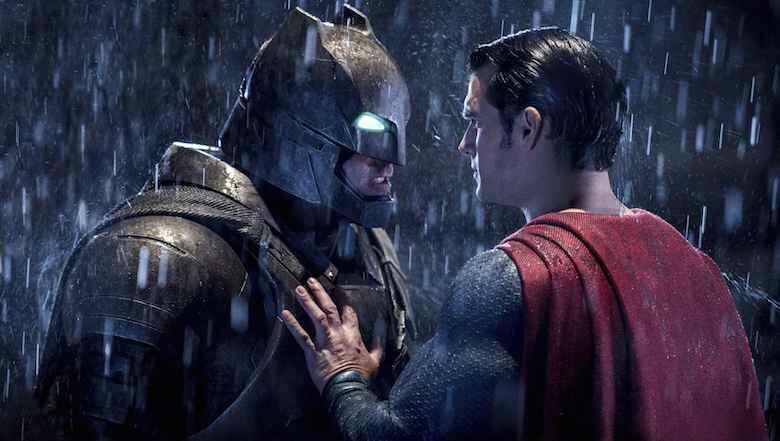 The worst of Hollywood is being recognized at the 37th Annual Razzie Awards.
The big winners -- or shall we say losers -- were Batman v Superman and Hillary's America - The Secret History of the Democratic Party," which earned four Razzies each.
Dinesh D'Souza received a Worst Actor Razzie for his role in Hillary's America. The film's leading lady -- Rebekah Turner -- earned a Worst Actress "honor" for her portrayal of Hillary Clinton. Other Razzie recipients this year included Kristen Wiig, Jesse Eisenberg and Ben Affleck.
Photo: Warner Brothers Pictures

Monsters in the Morning
You wanted the best. You got the best! The Monsters in the Morning on REAL Radio 104.1!
Read more