Kurt Busch Takes Daytona 500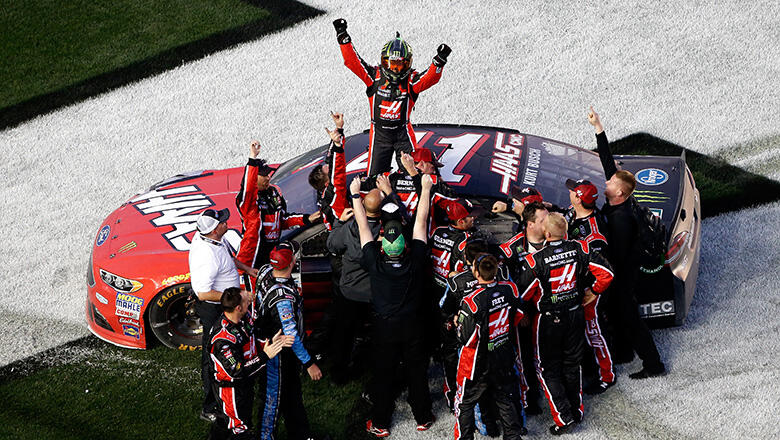 Kurt Busch led just one lap in the Daytona 500 and it was the one that mattered as he snatched the checkered flag at Daytona International Speedway. Martin Truex Junior, Chase Elliott and Kyle Larson each held the lead in the final five laps, but Busch squeaked past the crowd for the victory in the 59th running of the "Great American Race".
A 16-car wreck knocked Danica Patrick and Jimmie Johnson out of the race among others on lap 128. Ryan Blaney and A.J. Allmendinger rounded out the top three, while Aric Almirola and Paul Menard finished fourth and fifth, respectively.
Photo: Getty Images

Monsters in the Morning
You wanted the best. You got the best! The Monsters in the Morning on REAL Radio 104.1!
Read more