SpaceX Flying 2 Space Tourists Around the Moon Next Year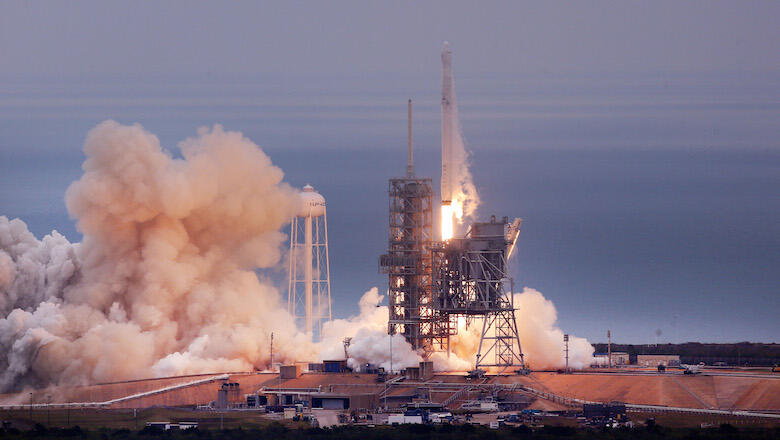 SpaceX is getting into the tourism travel business. SpaceX CEO Elon Musk announced two tourists are paying for a trip around the moon next year. He said the tourists have already placed significant deposits for their trip with a crew. Their names were not released. The company said the Space flight will take place late in 2018, after a crew aboard a NASA Dragon Two craft is sent to the International Space Station.
Musk said the private mission would travel between 300,000 and 400,000 miles and would take about a week to complete the long loop around the moon and return to Earth.
Photo: Getty Images

Monsters in the Morning
You wanted the best. You got the best! The Monsters in the Morning on REAL Radio 104.1!
Read more