Raiders Officially Heading To Las Vegas
NFL team owners have voted to approve the Oakland Raiders plan to move to Las Vegas. The vote came during the Annual League Meeting in Phoenix. The Raiders won't move to Sin City until at least 2020, when their new domed stadium will be complete.
NFL Commissioner Roger Goodell said that while the league never wants to see the relocation of a franchise, there were issues with the stadium in Oakland. He said the league and the city of Oakland worked earnestly for more than a decade to find a viable option. Goodell said it's necessary to provide certainty and stability for the Raiders and that he is disappointed for the fans in Oakland.
Photo: Getty Images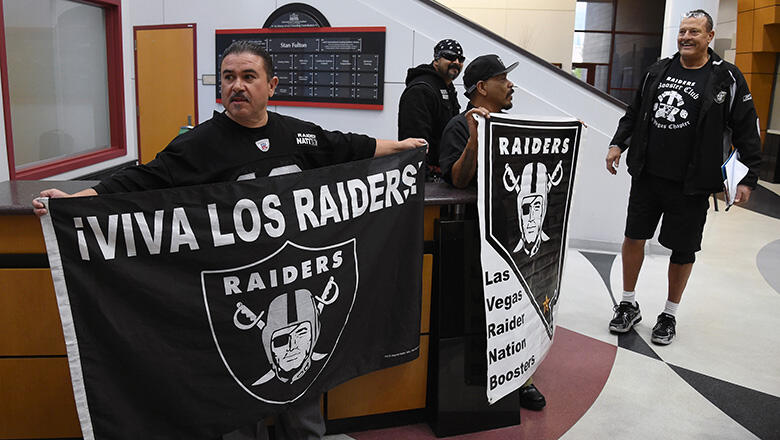 Monsters in the Morning
You wanted the best. You got the best! The Monsters in the Morning on REAL Radio 104.1!
Read more