Manhunt Underway For Man Who Livestreamed Murder on Facebook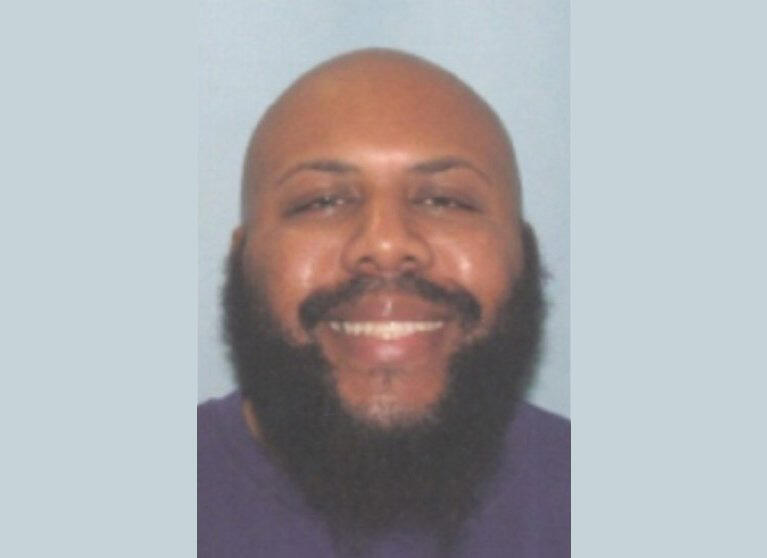 Police are searching for a man in Cleveland who they say killed a man while streaming the murder live on Facebook.
Law enforcement officials say they're searching for Steve Stephens, the suspect police say walked up to an elderly man and shot him while streaming video.
In a later post on Facebook, Stephens claims to have already killed more than a dozen people, but police have not verified that claim.
The video was posted for around three hours on Sunday afternoon before Facebook removed Stephens' profile and the Facebook video.
Cleveland police chief Calvin Williams told the media today that Stephens may be driving a late-model Ford Fusion. Stephens is described as being a 6'1" black man, with a bald head and beard, weighing approximately 240 pounds.
Police are asking anyone with any information to call 911.

Monsters in the Morning
You wanted the best. You got the best! The Monsters in the Morning on REAL Radio 104.1!
Read more