Scott Biao is kinda an ass...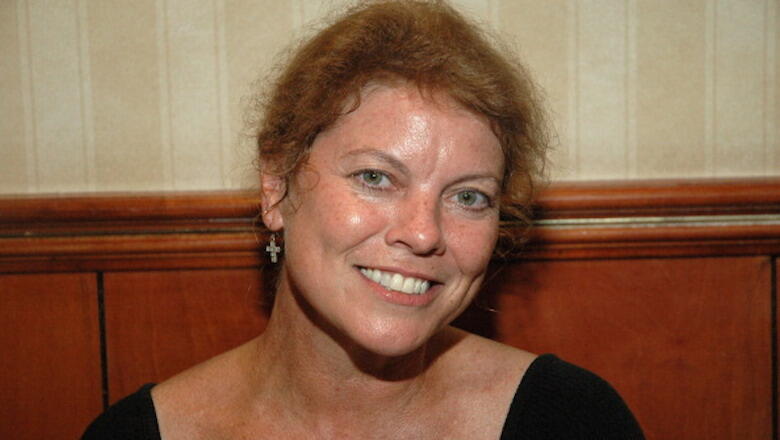 Indiana authorities are saying former Happy Days star Erin Moran likely died from complications of stage four cancer.
The Harrison County Sheriff's Department and medical examiner issued a statement today detailing the finding after an autopsy was completed. The statement said no illegal drugs were found at the 56-year-old Moran's residence.
Her body was found in her New Salisbury home on Saturday. Moran played Joanie Cunningham in the hit 1970s sitcom. Ron Howard played her older brother Richie while Henry Winkler played The Fonz.

Monsters in the Morning
You wanted the best. You got the best! The Monsters in the Morning on REAL Radio 104.1!
Read more