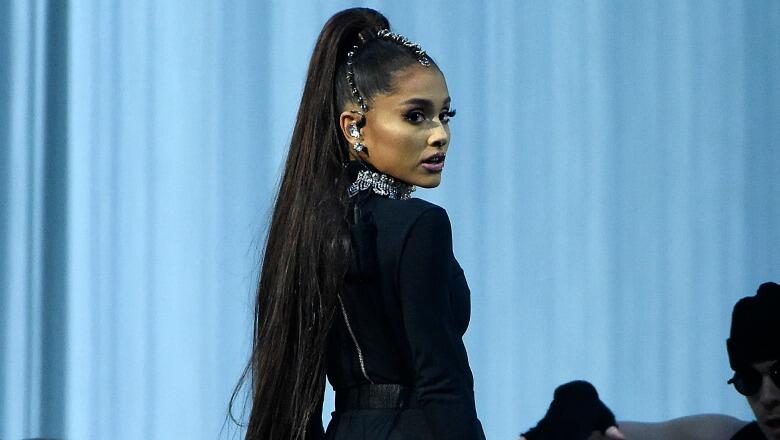 (TMZ) - Ariana Grande's concerts have been cancelled until June 5 and maybe longer, until her team figures out how to address new security concerns.
Grande's management confirms the story TMZ broke, telling the outlet "the 'Dangerous Woman Tour with Ariana Grande' has been suspended until [they] can further assess the situation and pay [their] proper respects to those lost."
Ariana's team has cancelled the London O2 shows this week and all shows through her scheduled Switzerland concert a week from Monday.
As TMZ reported, Ariana is devastated by the terrorist bombing after her concert. She's currently with her mom in Boca Raton.
Photo: Getty Images
Read more: http://realradio.iheart.com/articles/trending-104650/ariana-grande-concerts-cancelled-at-least-15859020/#ixzz4i63hYX8y