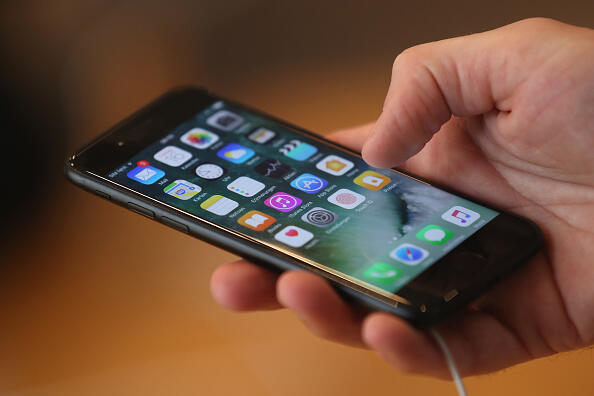 Today is the tenth anniversary of the iPhone. Sales were sluggish for the first iPhone back in 2007
Last year, Apple made over $24-billion from the iPhone and its mobile apps. Investors are now looking forward to the iPhone 8, which is expected this fall.
Photo: AOL

Monsters in the Morning
You wanted the best. You got the best! The Monsters in the Morning on REAL Radio 104.1!
Read more