Governor Christie Catches Foul Ball At Cards, Mets Game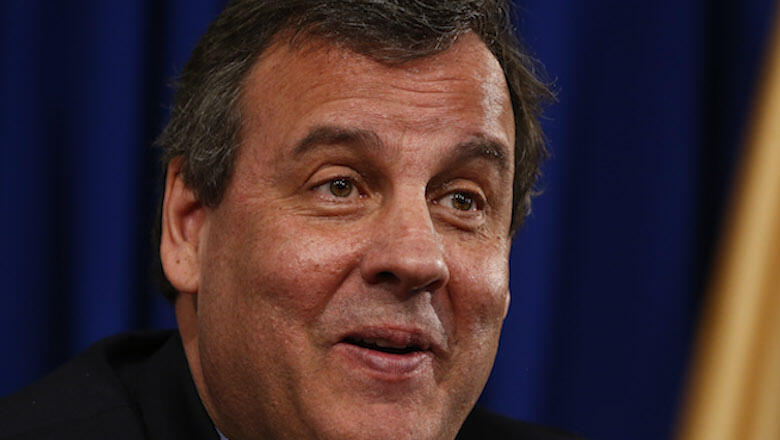 New Jersey Governor Chris Christie is making headlines for what he did at the Cardinals-Mets game. The St. Louis Cardinals and the New York Mets squared off yesterday at Citi Field in New York.
Governor Christie caught a foul ball that was hit by the Cardinals' Paul DeJong. His bare-handed grab was met with boos. The New Jersey Republican apparently gave the ball to a kid who was sitting nearby. The Cardinals ended up winning the game 5-0.
Photo: Getty

Monsters in the Morning
You wanted the best. You got the best! The Monsters in the Morning on REAL Radio 104.1!
Read more