Brian Johnson's Car Takes a Tumble at Celebrity Race Event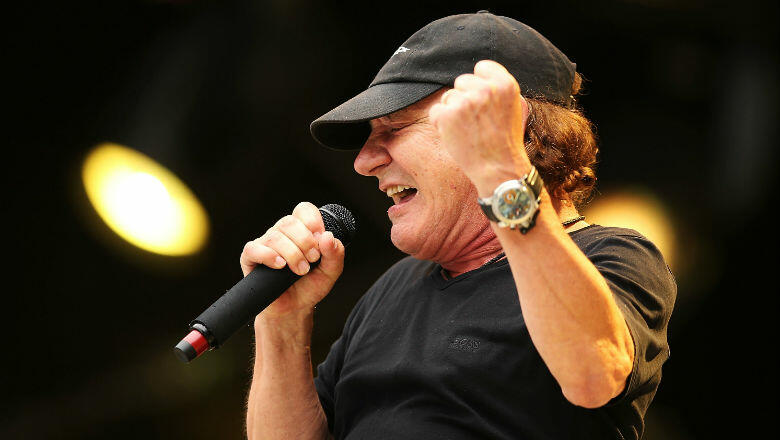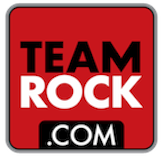 A car driven by former AC/DC frontman Brian Johnson took a tumble over the weekend during a qualifying session for a celebrity race event.
Johnson was driving a vintage Austin A35 at the Silverstone Celebrity Challenge Trophy when he lost control on a bend in treacherous weather conditions. The car flipped over – but Johnson emerged unscathed.
The tumble meant that the singer was unable to start the race, which helped raise £10,000 for the event's charity partner, Prostate Cancer UK.
Auto racing analyst Nick DeGroot posted a series of images of the incident on Twitter, which can be seen below.

Monsters in the Morning
You wanted the best. You got the best! The Monsters in the Morning on REAL Radio 104.1!
Read more