Too Much Exercise Can Be Dangerous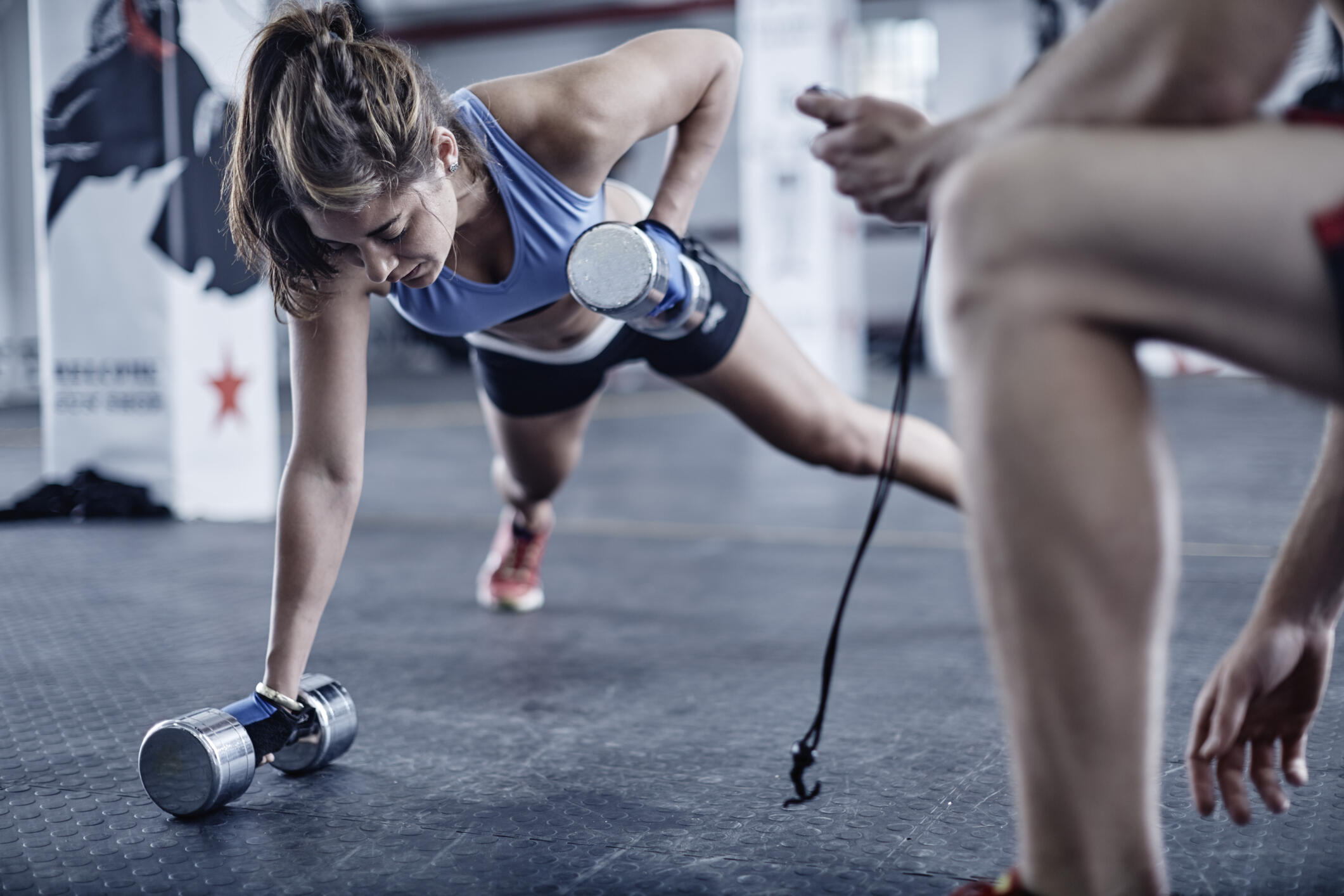 All things in moderation, even exercise. A new study from the University of Illinois at Chicago and Kaiser Permanente found that people who exercise more than 7 hours a week are twice as likely to suffer heart disease. White men in that group were 86% more likely to experience arterial buildup by middle age. Researchers tracked more than 3,000 people over 25 years.
The team also notes that they aren't telling anyone to stop exercising.

Monsters in the Morning
You wanted the best. You got the best! The Monsters in the Morning on REAL Radio 104.1!
Read more