Camels disqualified from beauty contest for using botox.
Saudi Arabia has an annual camel festival and part of this event is Miss Camel. It's a beauty contest for camels. AND THERE'S PRIZING WINNING UP TO $30 MILLION FOR THE WINNING CAMEL. Twelve camels were disqualified for cheating by botox. No wonder these camels were disqualified for cheating! $30 million dollars!!!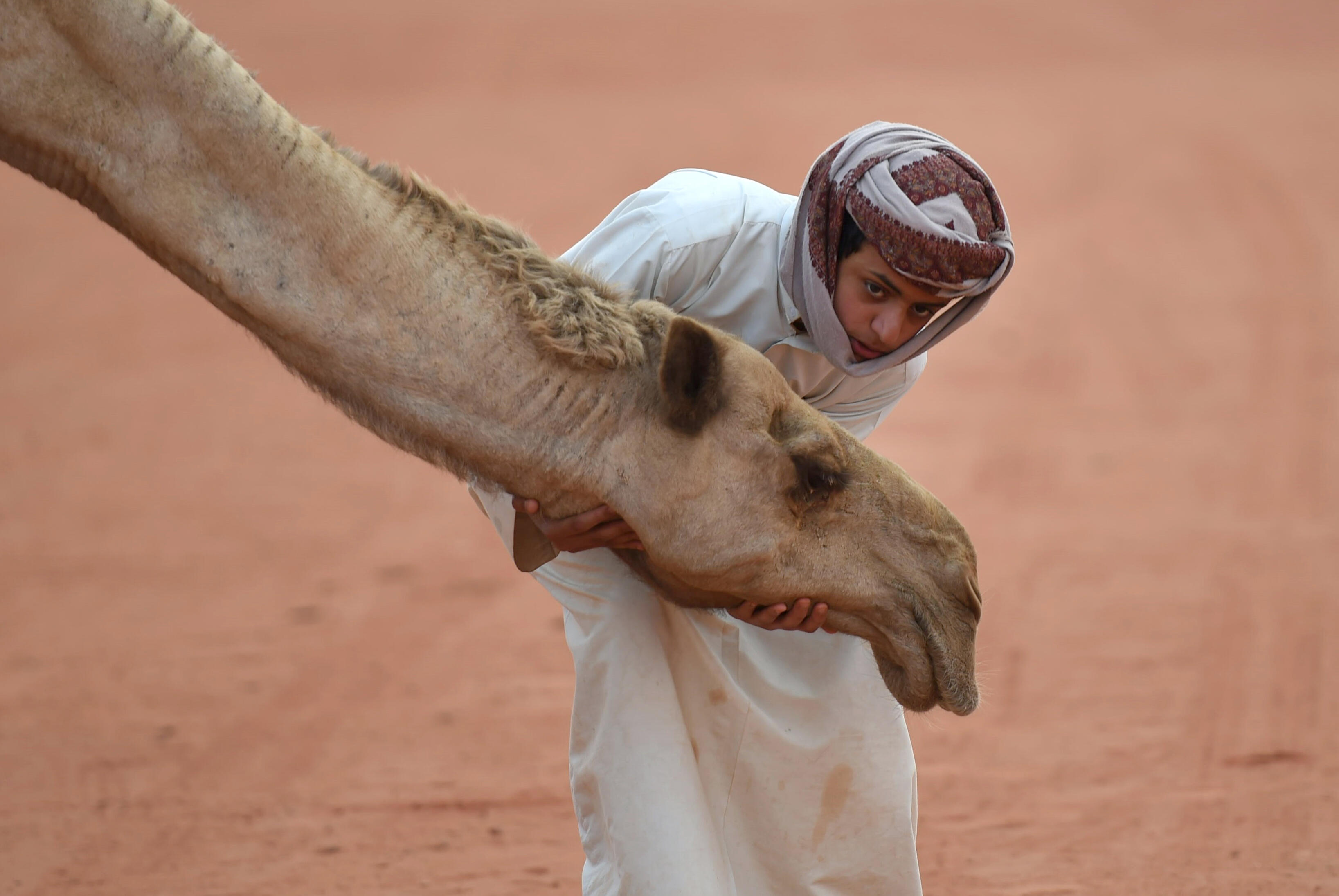 A Saudi boy poses for a photo with a camel at the annual King Abdulazziz Camel Festival in Rumah, some 150 kilometres east of Riyadh, on March 29, 2017. The 28-day King Abdulaziz Camel Festival features a camel beauty contest, known as Miss Camel with prizes amounting to $30 million. / AFP PHOTO / FAYEZ NURELDINE (Photo credit should read FAYEZ NURELDINE/AFP/Getty Images)

Monsters in the Morning
You wanted the best. You got the best! The Monsters in the Morning on REAL Radio 104.1!
Read more